China's Elegant Hair pride ourselves in consistency. We stand true to our goal in delivering high quality, long-lasting, beautiful hair! What's just as important is assuring excellent customer service to all!
China's elegant hair began to stand out from the crowd by establishing a relaxing atmosphere for clients and providing a competent, pleasant, and educated staff.
We quickly recognized the market's lack of quality control, and service limitations and quick to react by offering a higher standard product.
We saw it as an opportunity not only to deliver better experiences for our consumers but also as a possible approach to encourage important changes in the ever-changing hair industry. We then began looking for inventive and inventive methods to express to our clients how much they were valued and appreciated.
To show our gratitude to our customers, we created the First Friday Sale, which occurs monthly on the first Friday of every month (Details on when we'll be beginning this is coming soon). This original approach was key in helping China's Elegant Hair become a prevalent brand among those who often shop for real human hair.
We also collaborate with other local businesses, always giving back to our community through exclusive Beautician Programs events which include parties and discounts for those in the beauty industry in Buford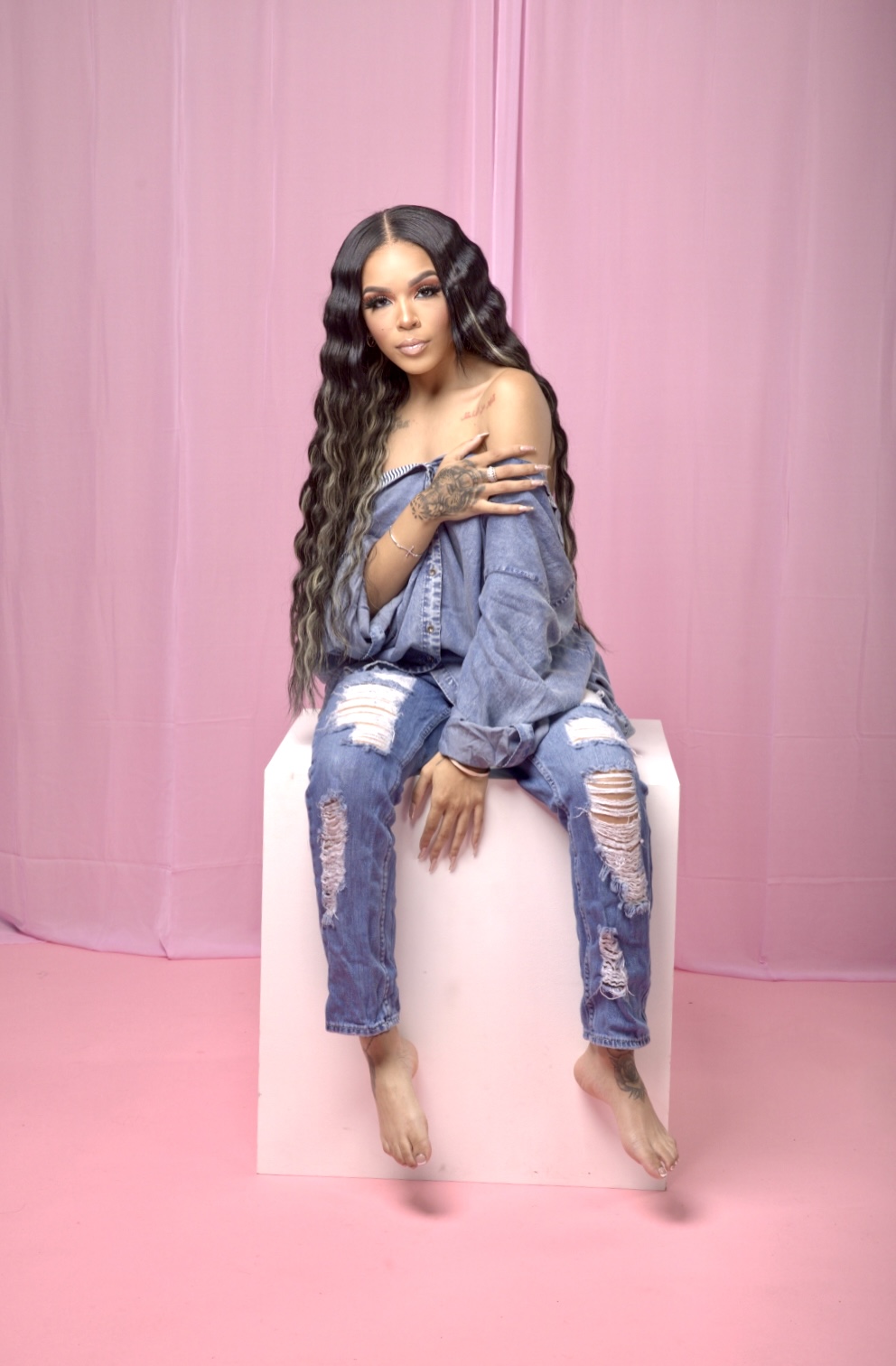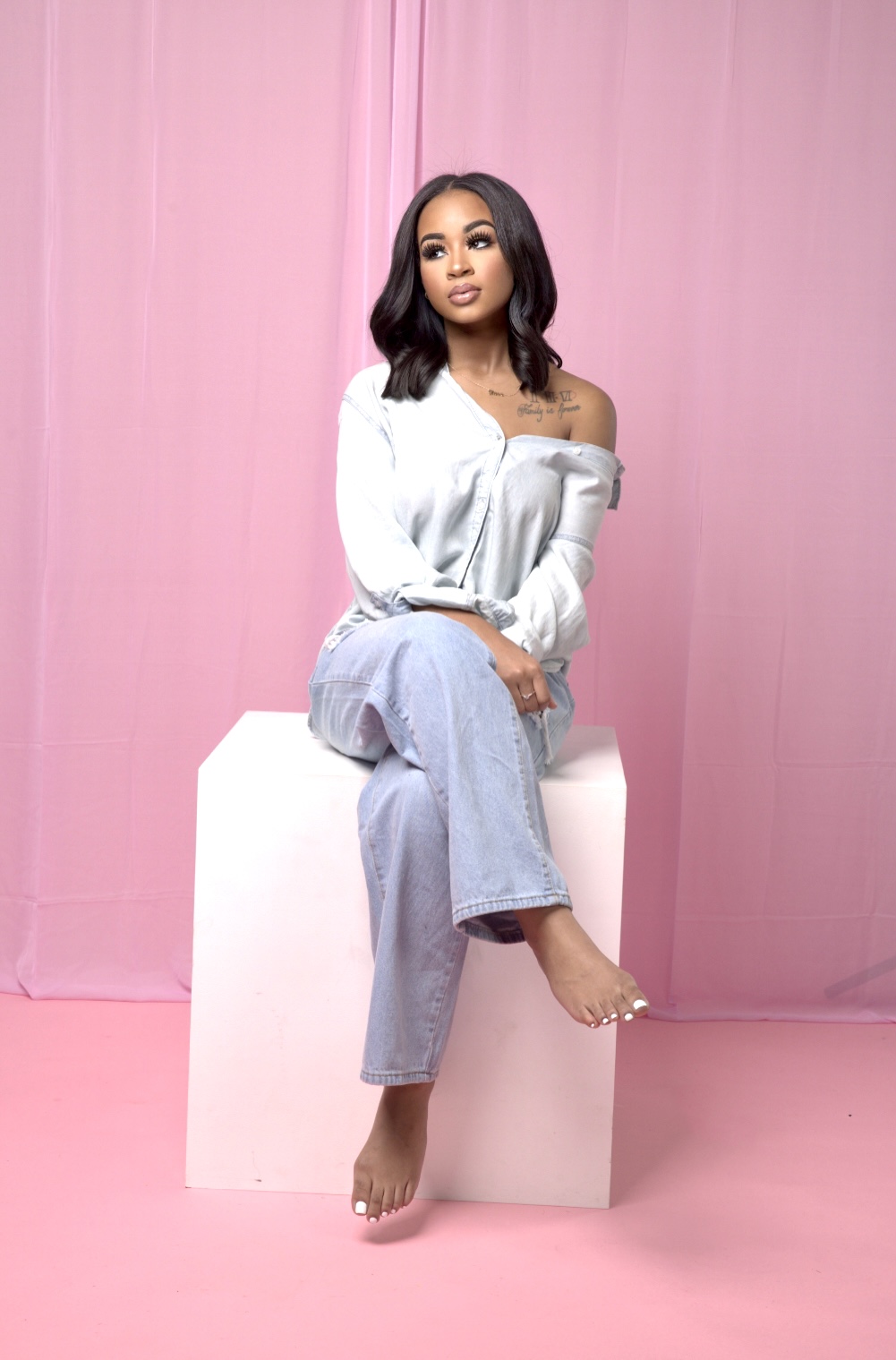 In the beginning of our search for quality hair, we tested over twenty distribution companies! Not only then did we find our current hair distributor whom we love! 
We. are very transparent and the road was not always so smooth! Initially, we had trials that were not giving us positive outcomes which was very concerning. Because of our lack of knowledge at the time, we ordered 5A and 6A hair grade bundles. Anyone who knows hair, knows that that probably was not ideal. We found out really fast that it was not the quality we could be proud about. We were just testing the waters.
Now SIX YEARS LATER, we have the one of the best! We have grade 12A hair available in ALL lengths and textures and it is AMAZING! We are continuously eager yo learn and grow and just hope that you all learn and grow with us!